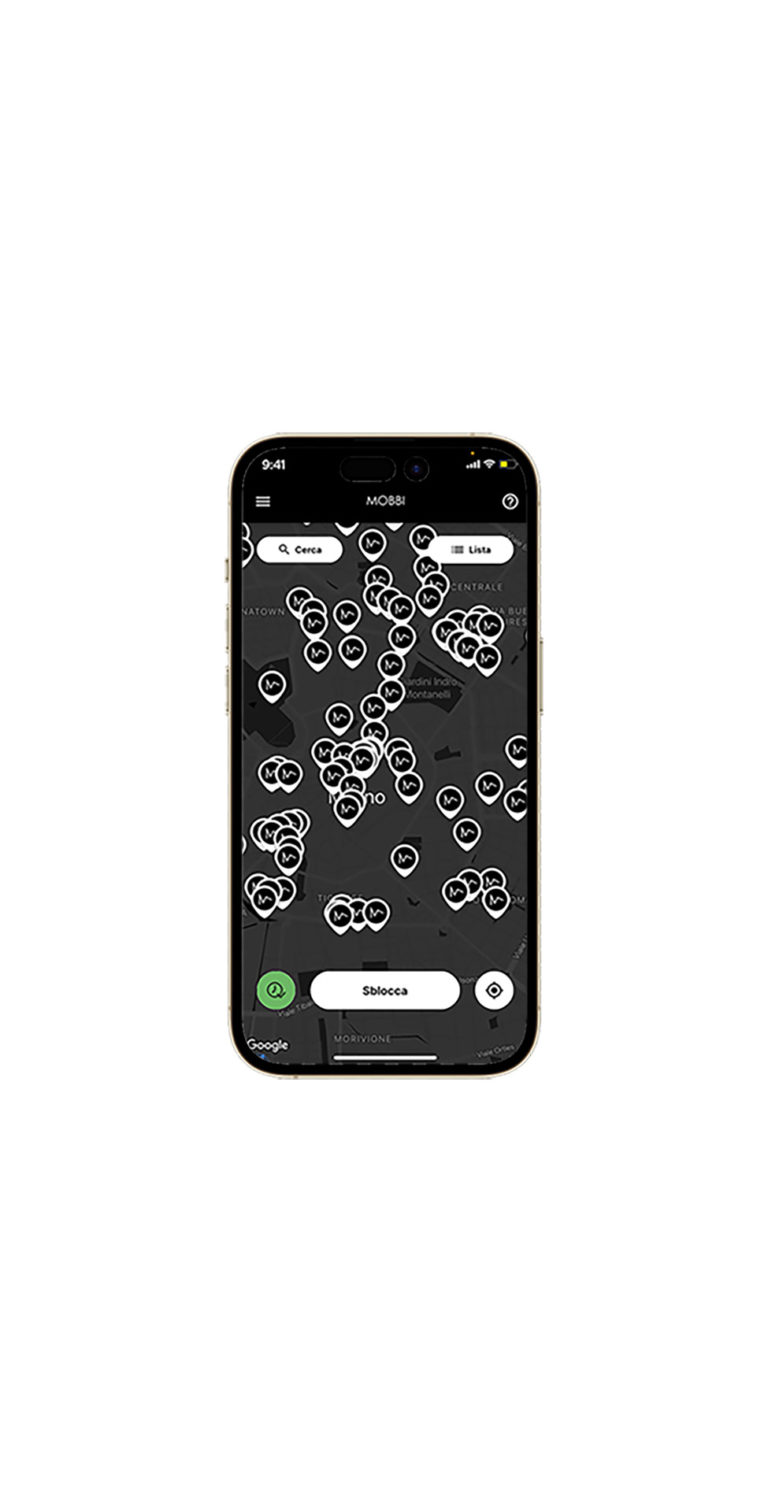 2. FIND THE NEAREST
MOBBI POWERBANK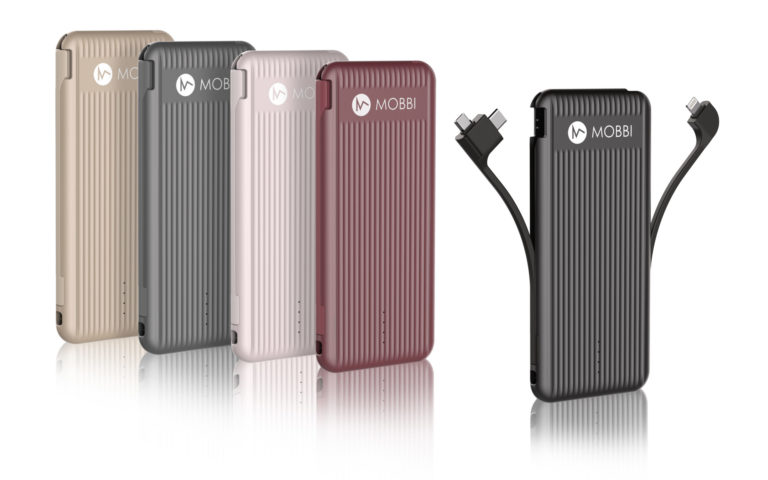 3. SCAN THE QR CODE
which is located on the station to unlock your MOBBI Powerbank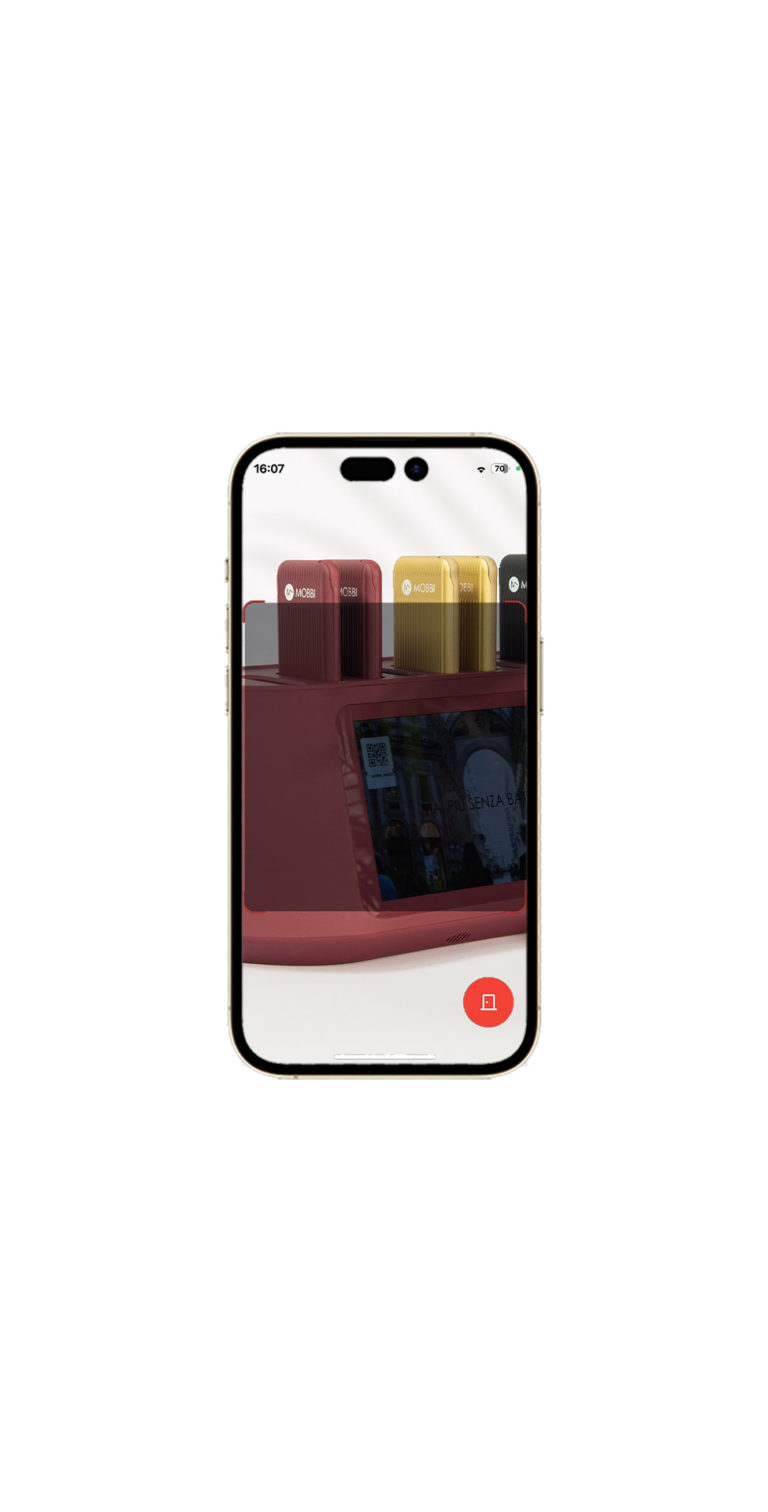 4. GRAB YOUR MOBBI POWERBANK
take it with you and use it where you want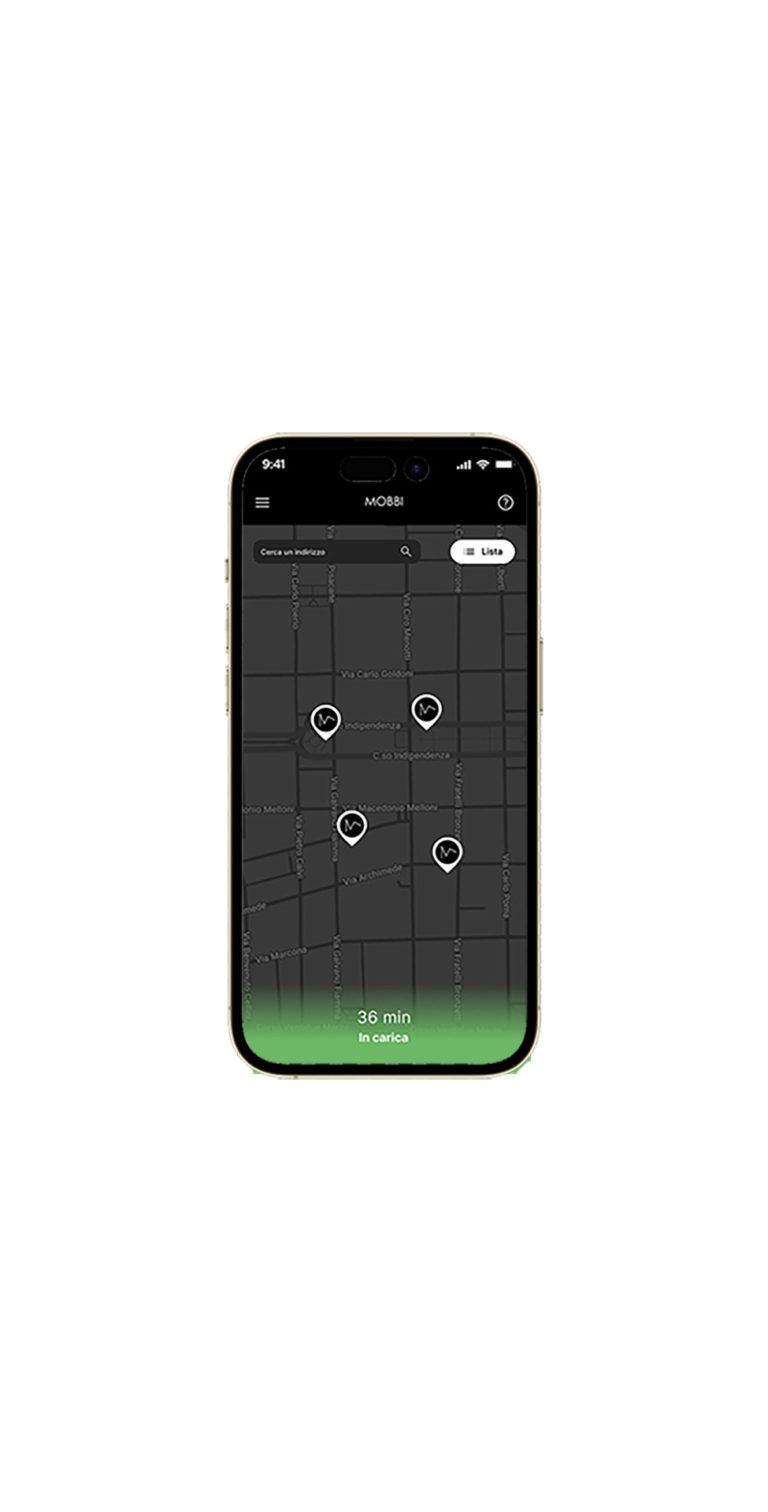 5. RETURN THE MOBBI POWERBANK
to the nearest Mobbi Station by simply placing it back in any available slot.
Make sure you press it well so that it remains locked to complete the rental correctly.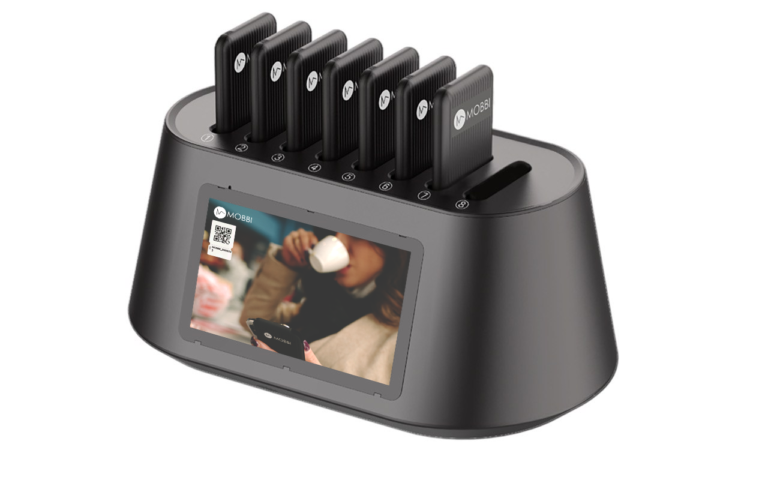 ** You will have 1  Free minute available which you can use to verify that your device is loading correctly; otherwise, return your MOBBI Powerbank to the Station and simply scan again to rent a new MOBBI Powerbank.
… WELCOME TO THE FUTURE