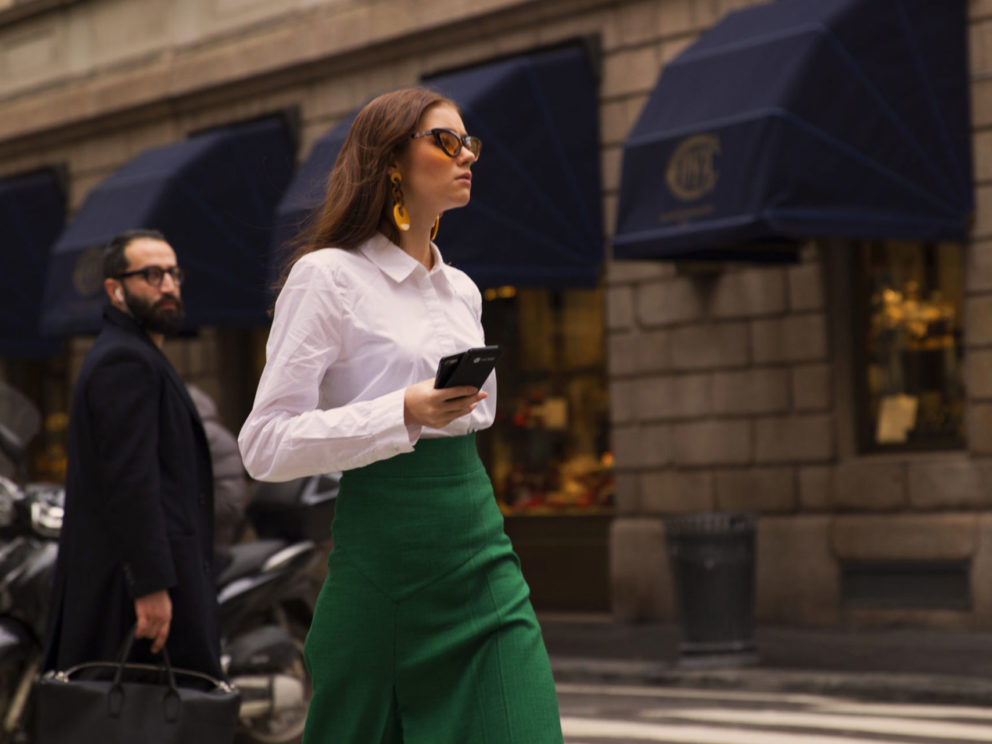 Recharge your device when you need it and wherever you want
1€ / 60Min
Return the Mobbi Powerbank to keep on with the Sharing Lifestyle, exceeded 24 hours the rental will be concluded automatically.
You will be able to use the Sharing Service again after the Mobbi Powerbank is returned to the nearest Mobbi Station.
Thanks to its innovative technology, the Mobbi Powerbank recharges only inside the Mobbi Station slots.